Breaking the cycle of homelessness,
one child at a time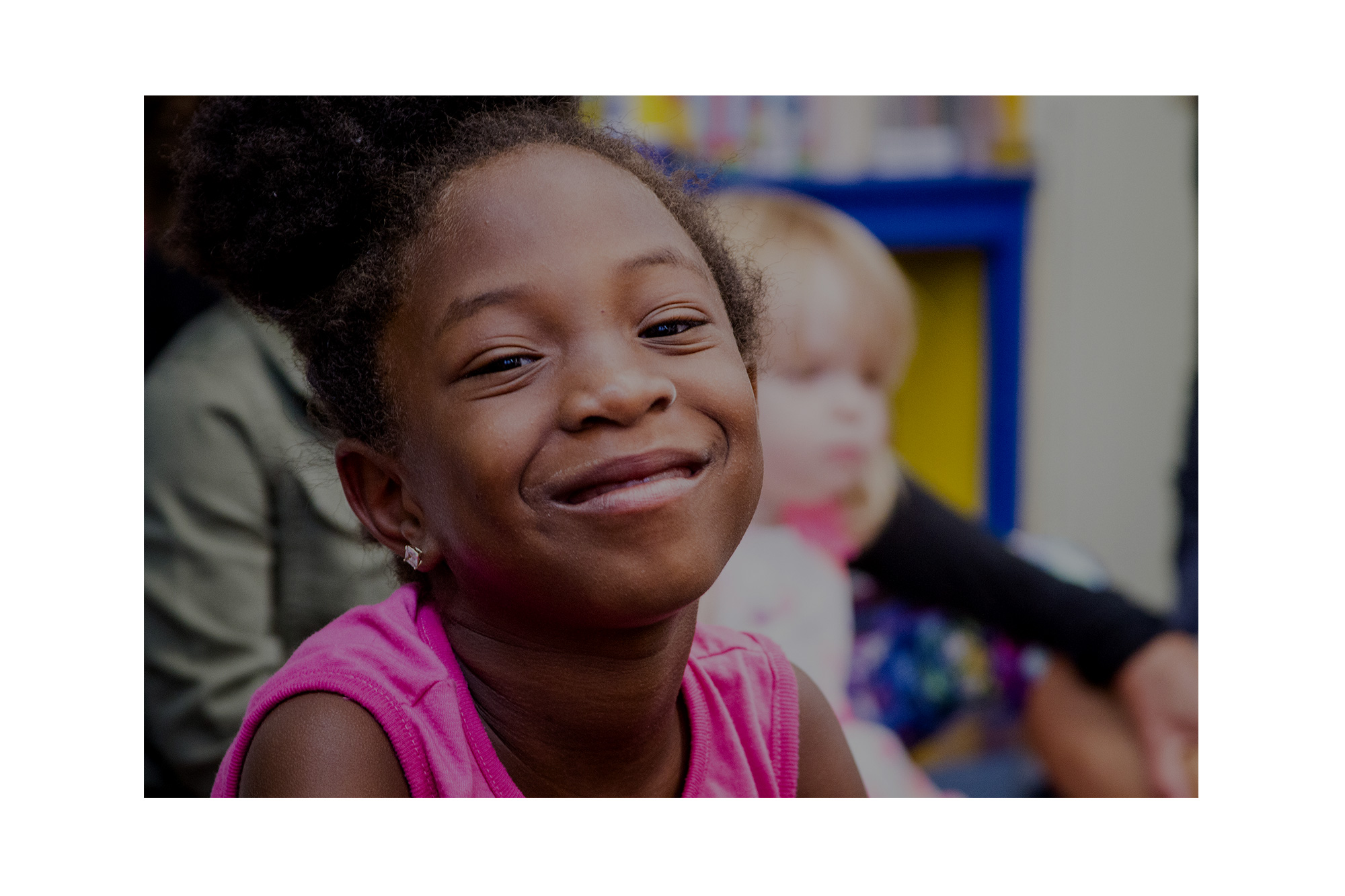 Precious Lamb depends upon the involvement and generous support of individuals, churches, businesses, and foundations. Providing a tuition-free program is not free or easy. It requires the commitment of many who are willing to invest in the lives and futures of these children and families. In the last year alone, we had 120 volunteers donate 6,000 hours of time, valued at $46,000! Without your help, we would not be able to provide the services we do.
There are many important ways to serve the children of Precious Lamb. We rely on daily classroom volunteers who commit to serving one morning a week for at least four months in order to provide consistent, positive adult role models in the children's lives. These volunteers need to provide a TB Test, MMR Vaccination, and flu shot. All regular volunteers need to be Live Scan fingerprinted, which will be paid for by Precious Lamb at a determined time.
Another way to be involved with the students is by chaperoning events and field trips, reading books, providing a craft activity, or assisting with childcare during monthly Breakfast Club meetings.
We are always in need of event volunteers for our annual fundraisers as well as several other program events throughout the year like the Christmas Party and Open House.
Please email Brenda McDowell at volunteer@preciouslamb.org if interested in learning more about our volunteer opportunities.
Precious Lamb is a private, faith based school that does not receive any state or federal funding. We are solely funded by private donations of individuals, churches, and companies.
We rely on your donations to operate. Each and every gift is crucial and appreciated! Please consider:
Make a one-time gift or become a monthly partner

Legacy Giving: Consider Precious Lamb in your long-term plans

Employee Giving Fund: Ask your employer if they offer charitable giving

Gift-In-Kind Donations: Download our donation Wish List or call the
office at (562) 243-1715